HABs Interagency Research and Action Plans
Our scientists helped set the standard for coordinated research and action to reduce the impacts of HABs.
HABs Interagency Research and Action Plans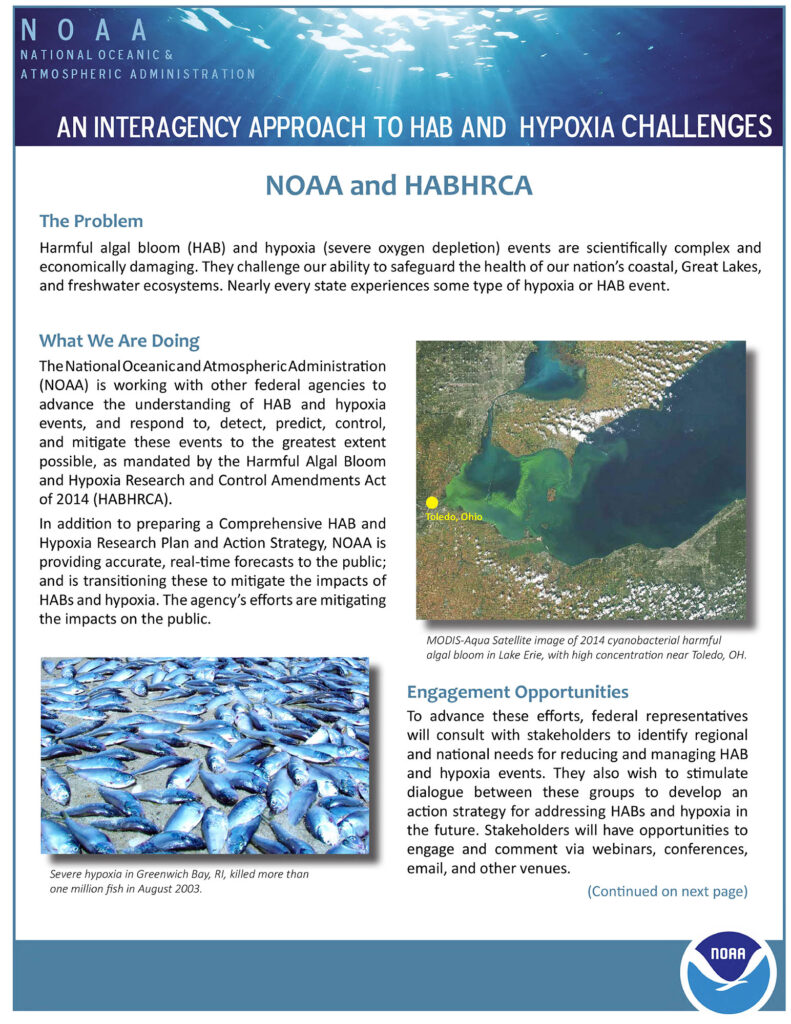 CSS scientists served as coordinator of the Interagency Harmful Algal Bloom and Hypoxia Research and Control Act working group (IWG-HABHRCA). The interagency working group comprises 50 representatives from 13 federal agencies, the White House, and Congress, and coordinates development of research and action plans to reduce impacts of HABs. CSS staff successfully coordinated the development and production of two Congressional Reports as well as multiple policy and progress reports under the IWG-HABHRCA.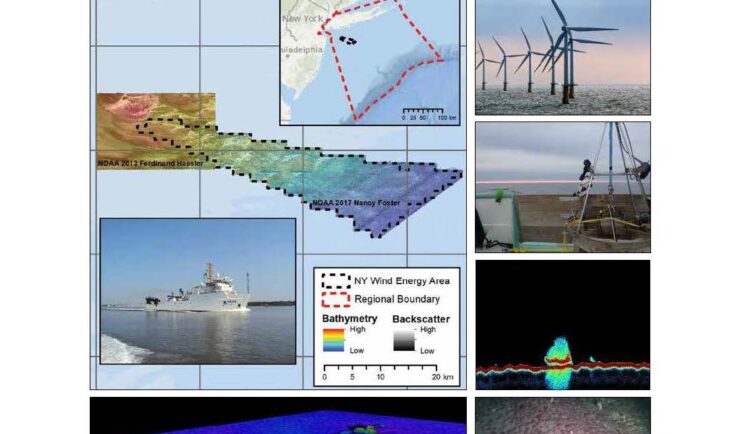 Environmental Resource Assessment & Management
CSS supported developing a comprehensive seafloor characterization in support of a $3 billion offshore wind energy project in the coastal waters of New York.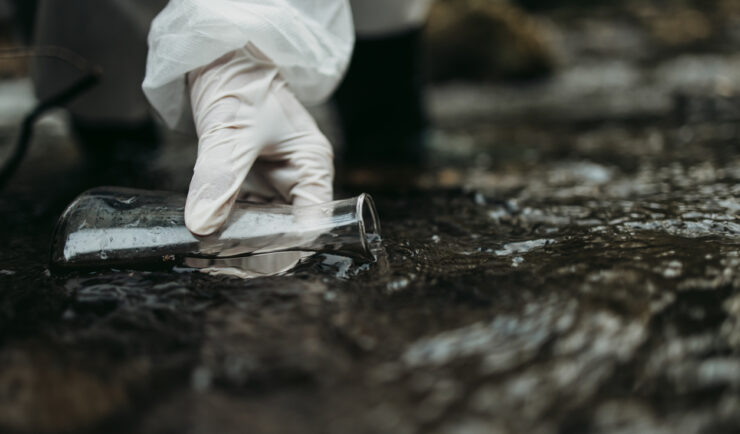 Emergency Preparedness & Response
CSS helped EPA protect the communities affected by Hurricane Harvey from volatile and semi-volatile water contaminants.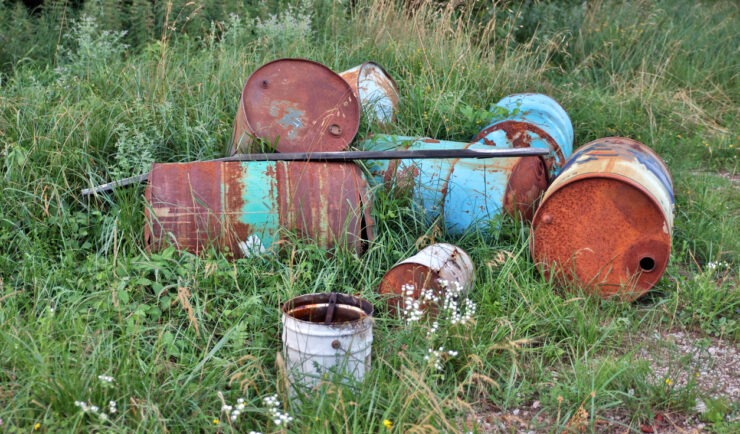 Emergency Preparedness & Response
On-Site Support for EPA's Office of Land and Emergency Management (OLEM) – CSS provides expert technical guidance and field support at hazardous and contaminated sites, including sites under the Superfund program.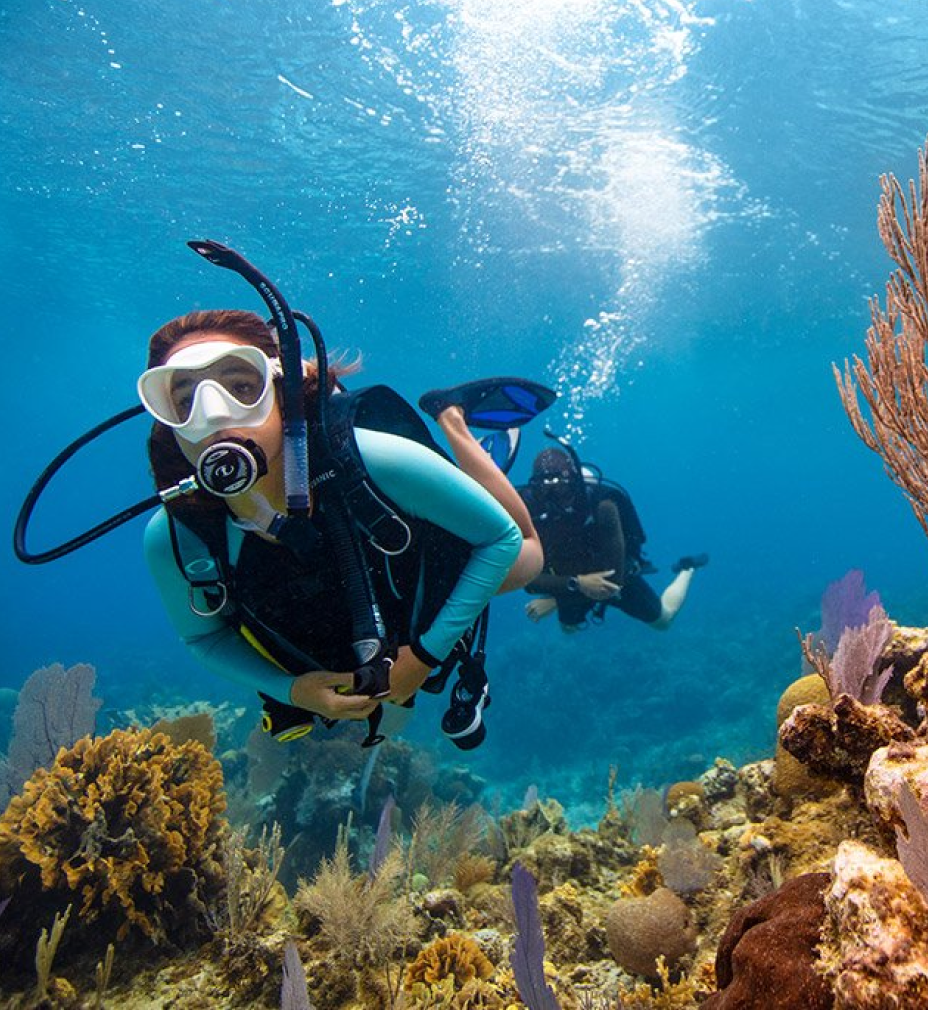 Get in touch
Contact us to learn more about our projects, capabilities, solutions, and service offerings.