Industrial Hygiene Services for the Army Public Health Command (APHC)
CSS performed facility-wide industrial hygiene (IH) surveys and assessments at 16 CONUS and 8 OCONUS Army installations.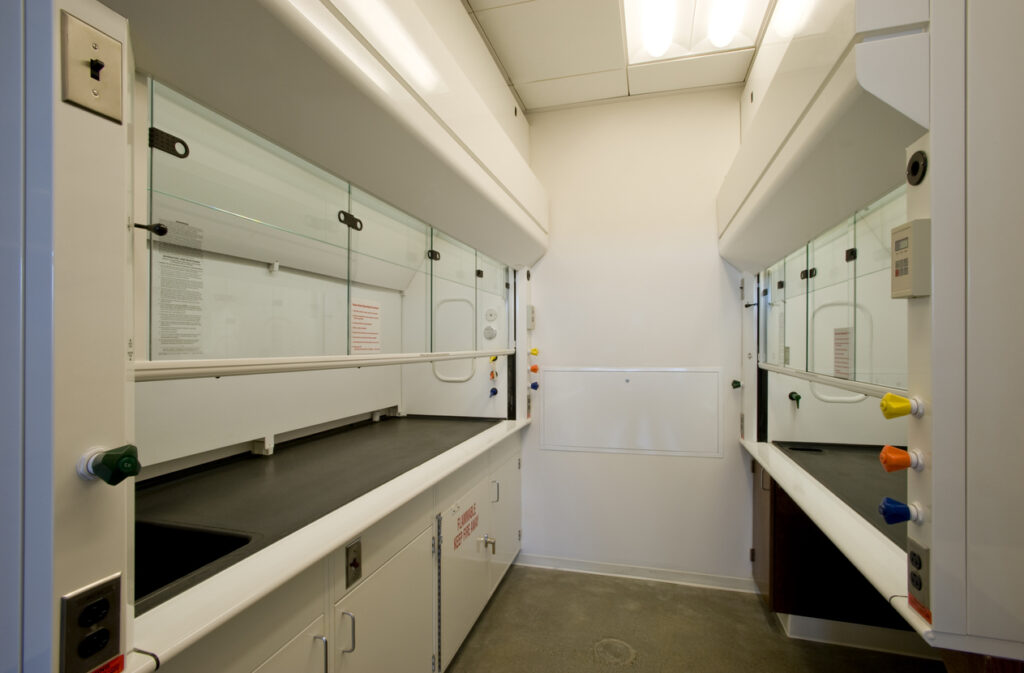 CSS served as the prime contractor performing facility-wide industrial hygiene (IH) surveys and assessments at 16 CONUS and 8 OCONUS Army installations for FY2016. We scheduled and executed surveys using teams of IH professionals for large-scale (NTE 200 shops surveys, 400 ventilation evaluations, 100 sound level measurements, and 100 noise dosimetry measurements per Army installation) IH site visits. Our staff of 22 IH professionals, all with secret clearances, worked closely with APHC to plan, schedule, manage, and monitor large scale IH efforts. We scheduled surveys with IHPO POCs, conducted in-briefs and exit briefs, completed all survey and assessment requirements, entered results into DOEHRS-IH, and received acceptance on all deliverables. We continued to support APHC as a major subcontractor, performing 49% of the work on the 2018 – 2021. The major services performed on these contracts included:
IH baseline surveys and assessments
Evaluation of processes Ventilation system assessments
Noise hazard assessments
Noise dosimetry
Interpretation of results and further recommendations
DOEHRS IH data entry and QA/QC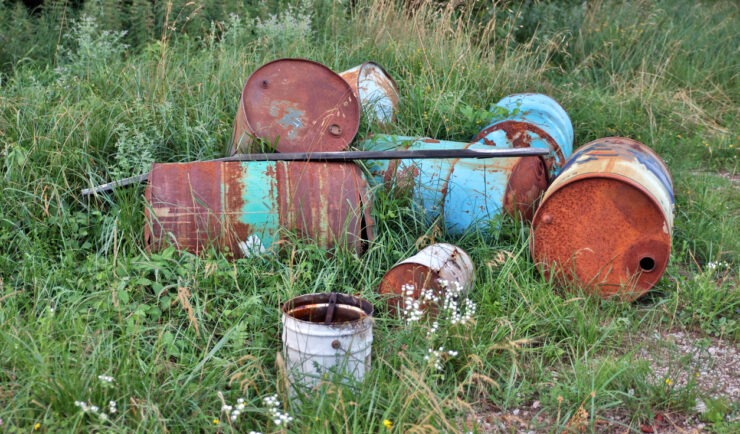 Emergency Preparedness & Response
On-Site Support for EPA's Office of Land and Emergency Management (OLEM) – CSS provides expert technical guidance and field support at hazardous and contaminated sites, including sites under the Superfund program.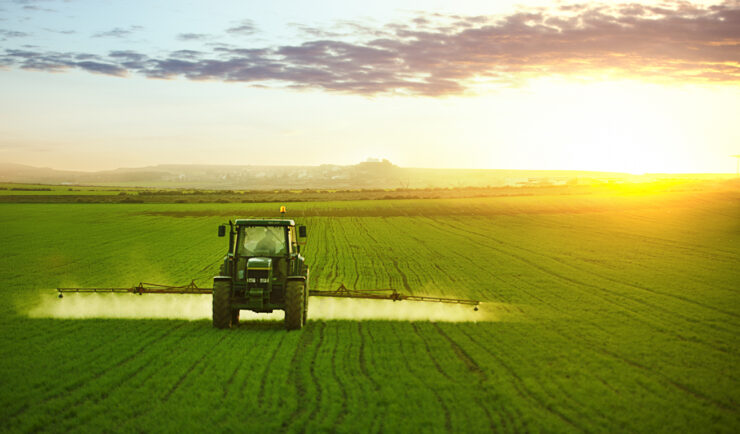 Human Health Risk Assessment
CSS supports the EPA Office of Pesticide Programs in evaluating the safety and potential health and environmental risks resulting from the use of pesticides and ensures that the data utilized for EPA's regulatory decisions are scientifically sound.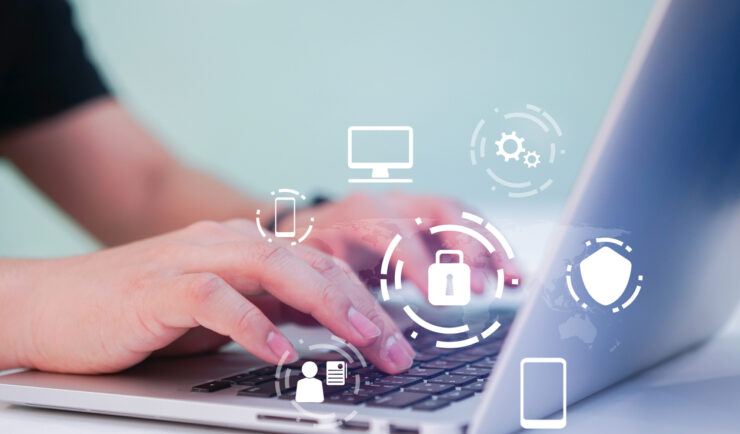 IT Services, Earth & Space Science Support & Operations
CSS designed, implemented, and provides ongoing support of a complex virtual desktop and server infrastructure for Space Florida.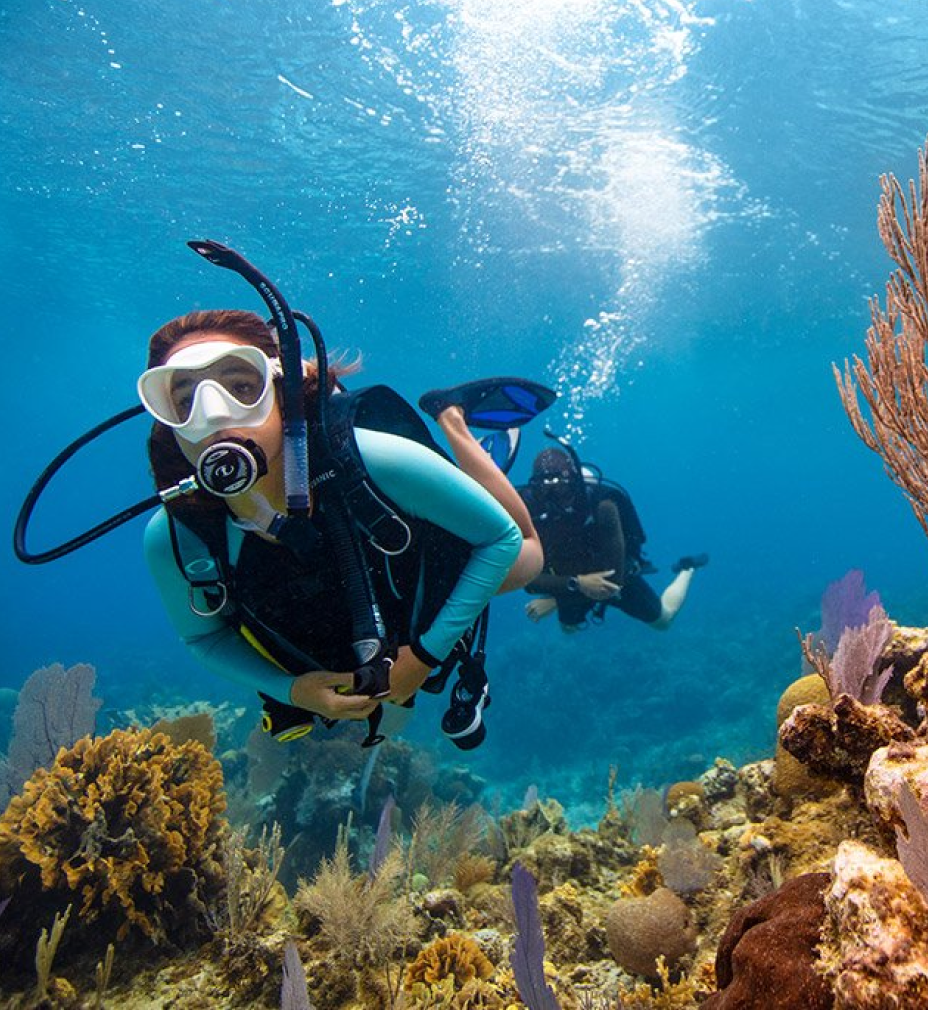 Get in touch
Contact us to learn more about our projects, capabilities, solutions, and service offerings.