Regulatory Documentation Development
CSS develops documents to meet the requirements of environmental regulations.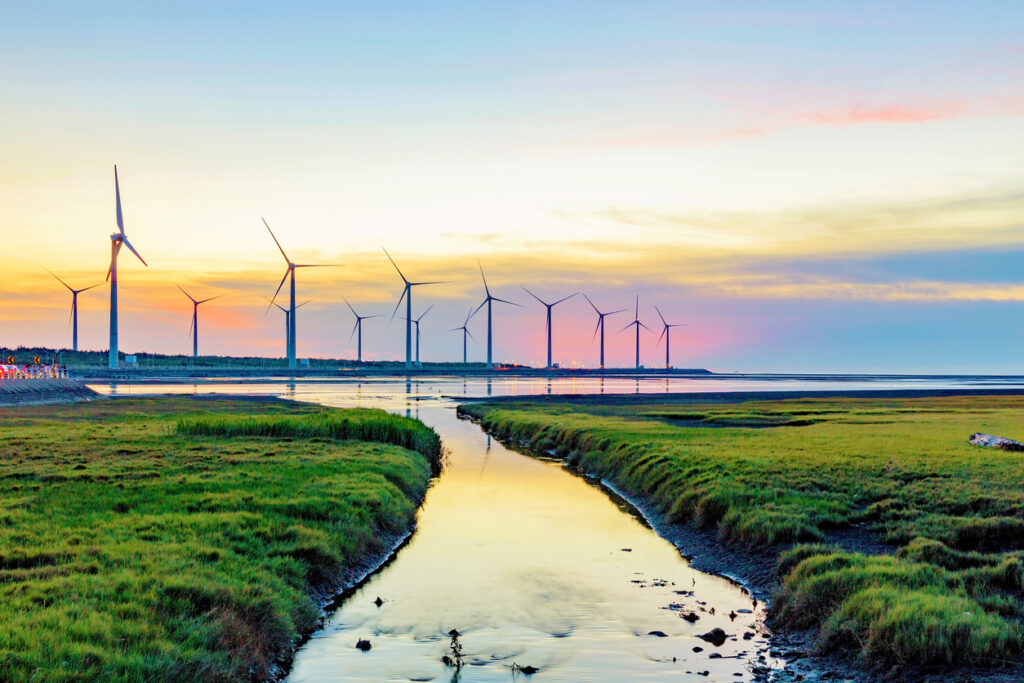 Regulatory Documentation Development for Offshore Wind Projects.
All offshore wind development projects undergo review under the National Environmental Policy Act (NEPA) and consultation with NOAA Fisheries and the US Fish and Wildlife Service under the Endangered Species Act (ESA) and Magnuson-Stevens Act (MSA). We have supported the National Wildlife Refuge System for more than a decade, providing NEPA documentation, habitat management planning, comprehensive conservation planning, environmental assessments, and related support for 14 refuges in 8 states. We have expanded these services to help governments and the private sector meet the regulatory requirements of offshore wind projects.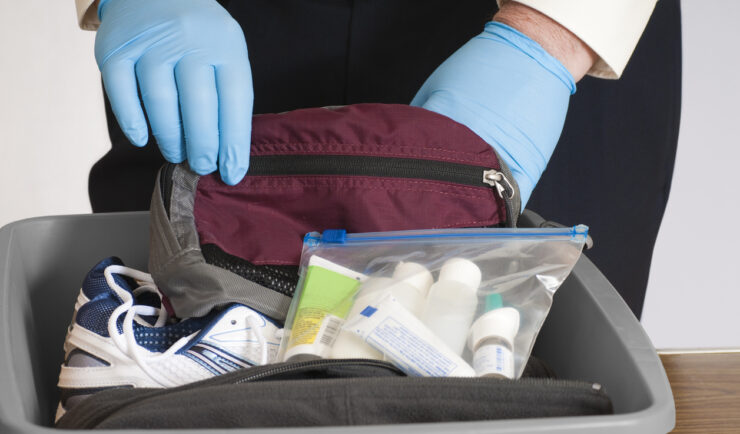 Safety, Health, & Environmental
CSS has provided safety and health support, and a variety of other activities in support of Transportation Security Administration (TSA) Office of Occupational Safety, Health and Environment (OSHE) programs.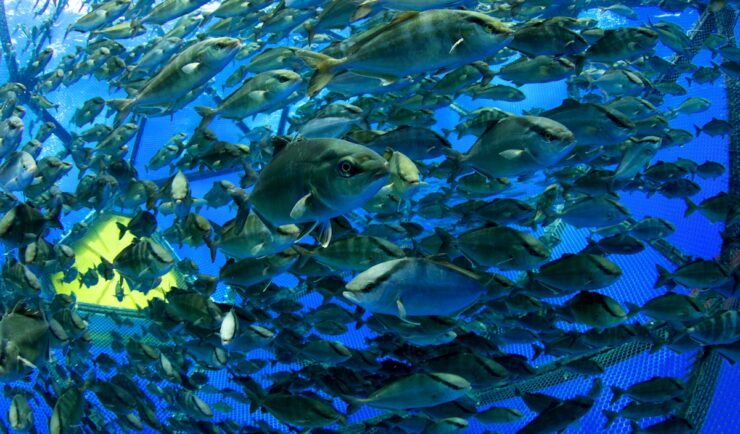 Environmental Resource Assessment & Management
CSS supports the NCCOS mission to provide high quality science, guidance, and technical support to coastal managers to grow sustainable aquaculture while maintaining and improving ecosystem health.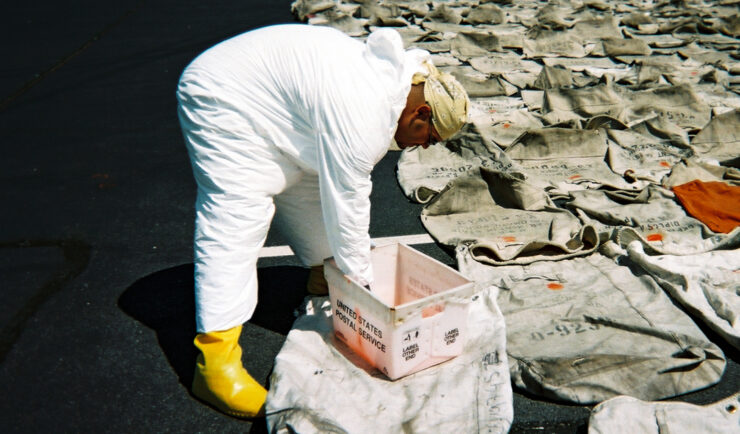 Safety, Health, & Environmental
Challenge CSS working alongside of the U. S. Centers for Disease Control characterized the extent of building contamination and subsequently determined that the entire 100,000 foot building and contents would need to be decontaminated. A novel method needed to be developed and implemented for cleaning the massive number of mail pouches, packages and artifacts destined…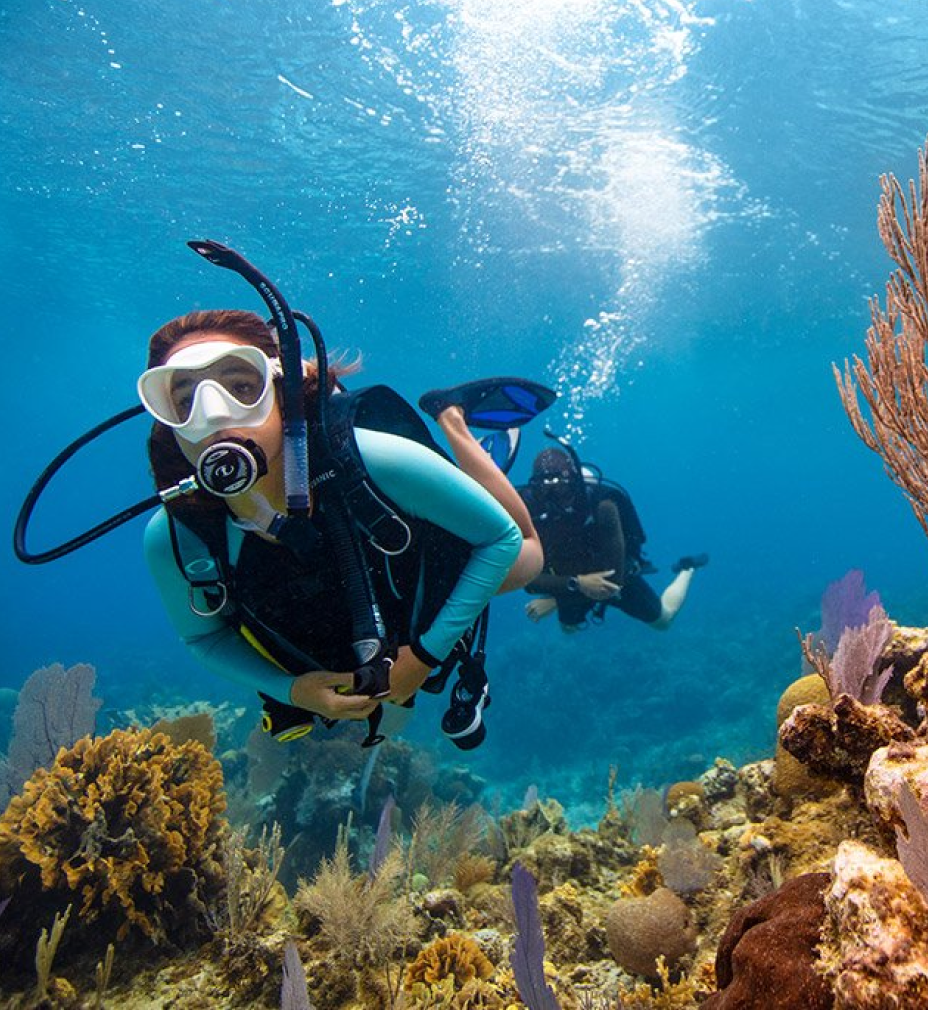 Get in touch
Contact us to learn more about our projects, capabilities, solutions, and service offerings.