Some of the projects we support are out of this world! Our staff are supporting the University of North Dakota by providing world class laboratory space near the Kennedy Space Center to enable 3-D printing and testing of NASA's astronaut suits. Check out this video on why this these new suits are important to NASA's mission and the safety of their astronauts.
We provide operations, facility, and IT support, and health and safety oversight for the Space Life Sciences Laboratory, a joint effort between State of Florida and NASA for payloads bound to the International Space Station.
This facility is a full-service, multi-tenant research laboratory supporting Earth and Space Life Science technology and product development. It's located in Exploration Park on federal property directly outside the security perimeter of NASA's Kennedy Space Center.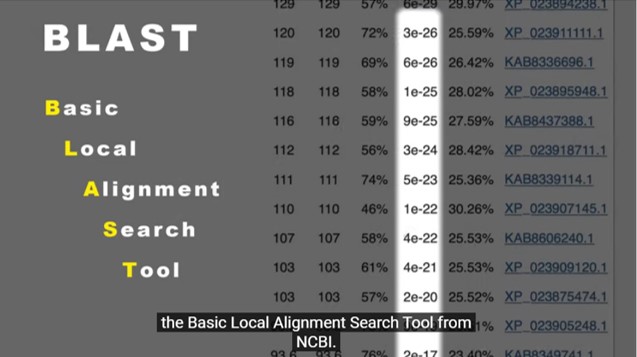 Community Spotlight
Safety, Health, & Environmental
For more than 20 years we have supported the National Center for Biotechnology Information (NCBI), which is part of the U.S. National Library of Medicine. Our staff manage the NCBI section of the National Library of Medicine YouTube channel, which has over 73,000 subscribers. One video tutorial our staff developed was to help users understand…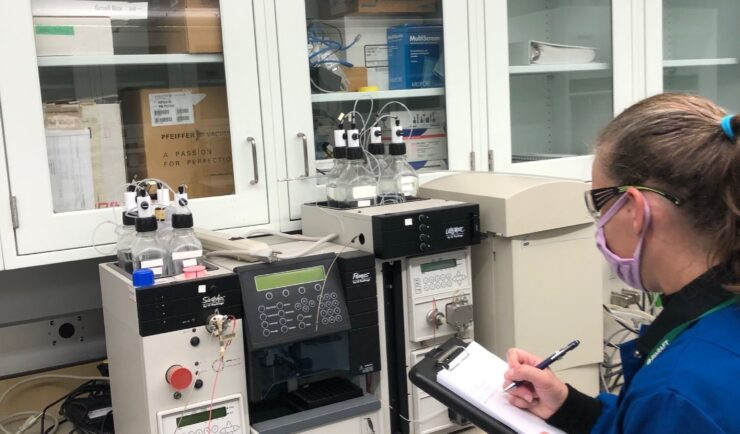 In the past two years we've expanded our safety portfolio to supporting colleges and universities, ensuring their laboratories meet industrial hygiene and safety standards. Our staff member leading the effort is a Certified Industrial Hygienist (CIH) and Certified Safety Professional (CSP), and member of the Remote Industrial Hygiene and Safety Support Team. Our short-term projects…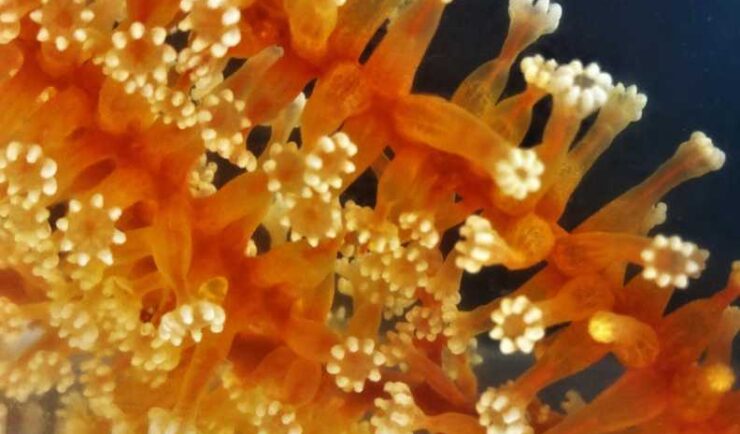 Success Stories
Environmental Resource Assessment & Management
Three of our staff supporting NOAA's National Centers for Coastal Ocean Science joined a team of nine other scientists on a 12 day expedition to collect deep-sea coral samples in the Gulf of Mexico.