We're pleased to announce a new small business joint venture with Paul Bechtel & Associates (PB&A), which was awarded a 5-year contract to continue supporting the U.S. Environmental Protection Agency's (EPA) Office of Pesticide Programs.
For 40 years our staff have supported EPA's Office of Pesticide Programs in the review and evaluation of pesticide data. Through this contract we assess pesticide safety─including its effects on non-target species and the endocrine system─as well as potential residues in crops.
Our new partnership brings together PB&A's managerial experience with our team's expertise in the scientific evaluation of pesticide data, and includes several additional team members with a history of supporting the Office of Pesticide Programs. This creates one top-notch team!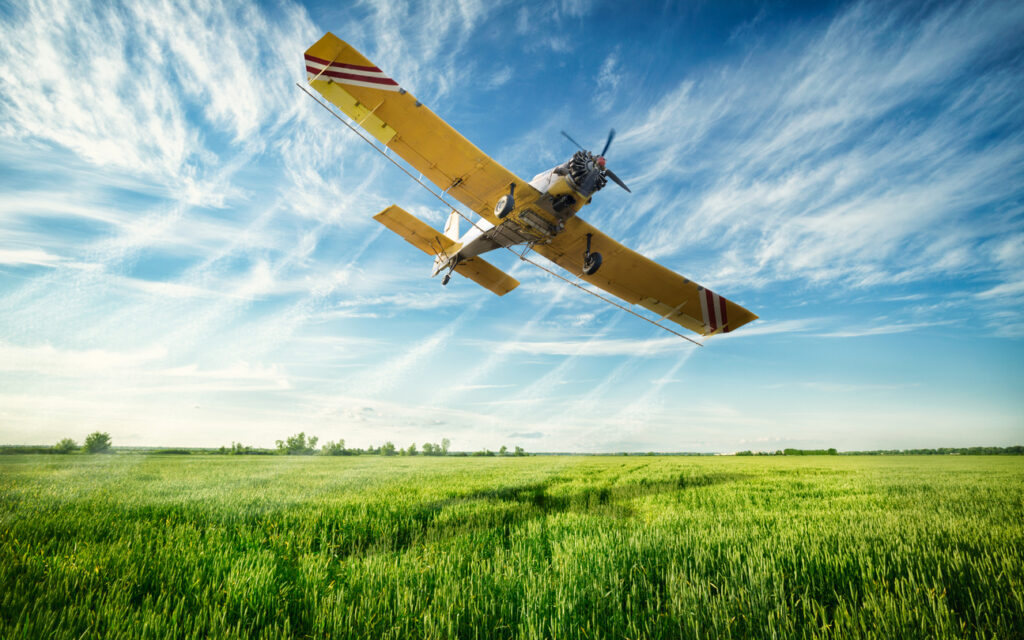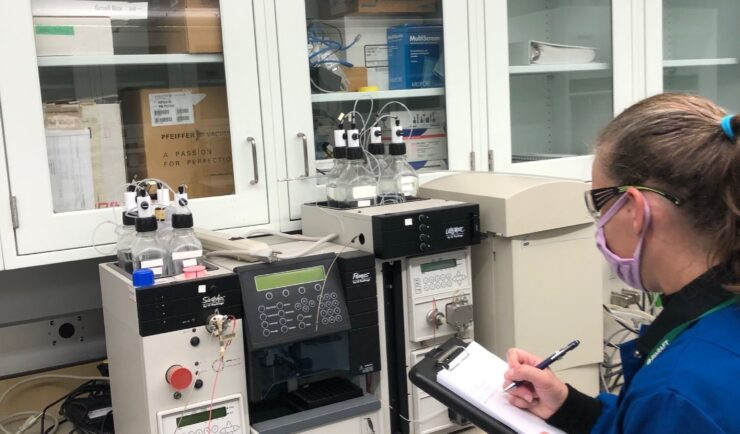 In the past two years we've expanded our safety portfolio to supporting colleges and universities, ensuring their laboratories meet industrial hygiene and safety standards. Our staff member leading the effort is a Certified Industrial Hygienist (CIH) and Certified Safety Professional (CSP), and member of the Remote Industrial Hygiene and Safety Support Team. Our short-term projects…
CSS News, Success Stories
Safety, Health, & Environmental
Congratulations to our team supporting the Center for Disease Control (CDC) for receiving the Green Sustainability Award of Excellence. Our team led the charge helping CDC to upgrade their spill cabinets across all campuses (Atlanta, GA; Fort Collins, CO; San Juan, PR), which now include a more sustainable material called Trivorex ®. This highly absorbent…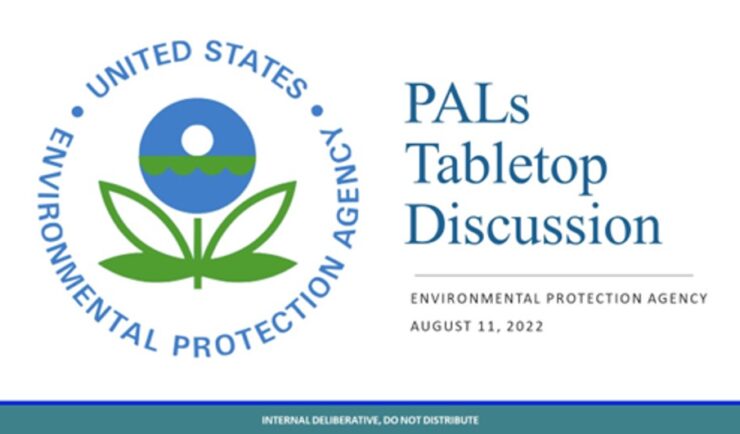 Success Stories
Emergency Preparedness & Response
Our staff assisted the EPA team in developing the webinar event, acted as moderator, and provided technical support.