Insights
Employee Spotlight
Environmental Resource Assessment & Management
NOAA Diversity in External Services Award Winner
Congratulations to Melis Ӧkter for receiving the first, annual NOAA Diversity in External Services Award. Melis is one of our coastal management specialists supporting our subcontract with NOAA's Office for Coastal Management. This award recognizes Melis' work establishing partnerships and networks to create a safe space to learn and share about diversity and equity issues. Melis provided information and resources, such as risk communication and nature-based solutions, from the client to underserved communities. In addition, Melis is a leader of diversity, equity, and inclusion within the National Estuarine Research Reserve System, whose staff work closely with local communities. A big congratulations to Melis on this well-deserved award!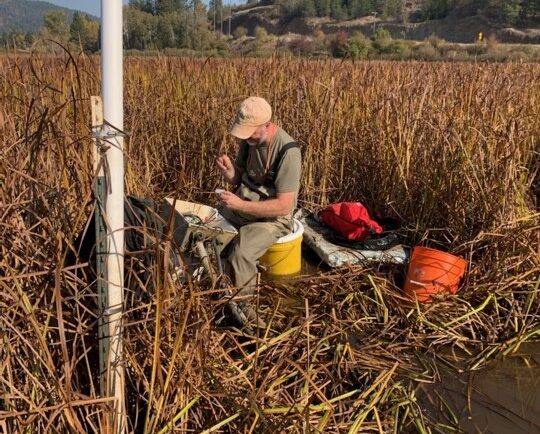 Our field crews installed/updated two environmental monitoring stations in remote locations in the Pacific Northwest. Multiple types of sensors were installed including air and soil temperature, precipitation, soil moisture and soil redox potential. These stations provide data for designing and evaluating soil remediation projects for U.S. Environmental Protection Agency's Office of Research and Development. Installing…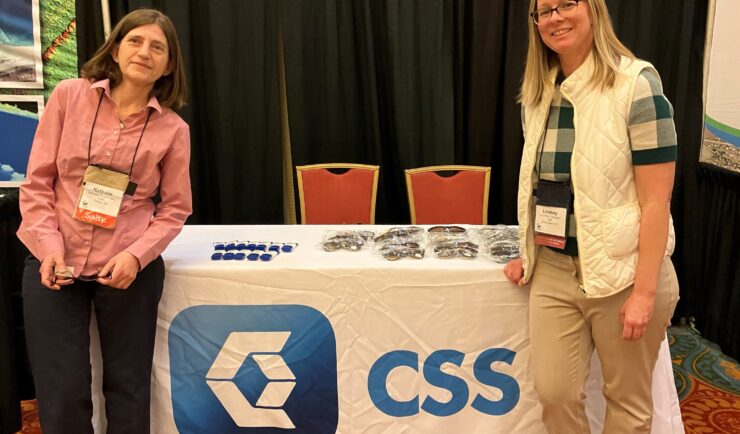 CSS News
Environmental Resource Assessment & Management
he Coastal Geotools conference in Charleston, SC. enables our staff to learn new skills and approaches from their peers, and expand their networks within the geospatial community.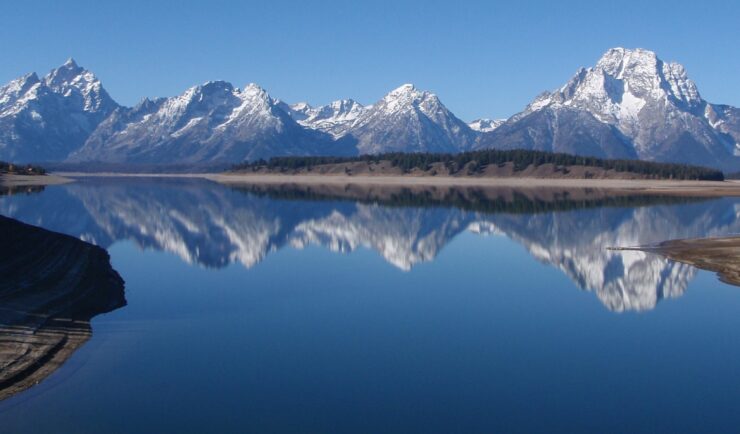 Congrats to our team supporting U.S. Environmental Protection Agency's Office of Research and Development for completing the processing and initial chemical analyses of 1000 lake water samples! They received lake water samples from across the continental U.S. this past summer and have completed the initial chemical analyses as part of the U.S. EPA 2022 National…