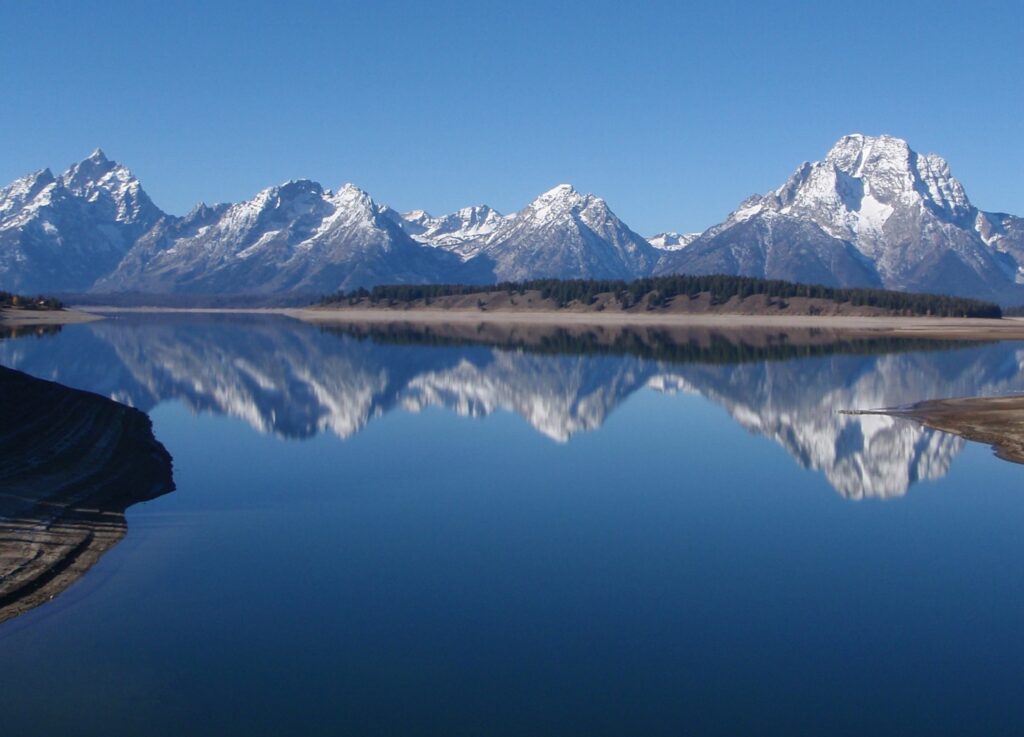 Congrats to our team supporting U.S. Environmental Protection Agency's Office of Research and Development for completing the processing and initial chemical analyses of 1000 lake water samples! They received lake water samples from across the continental U.S. this past summer and have completed the initial chemical analyses as part of the U.S. EPA 2022 National Lake Assessment. The goal of this assessment is to provide national and regional estimates of the condition of the nation's lakes as part of the EPA National Aquatic Resource Survey.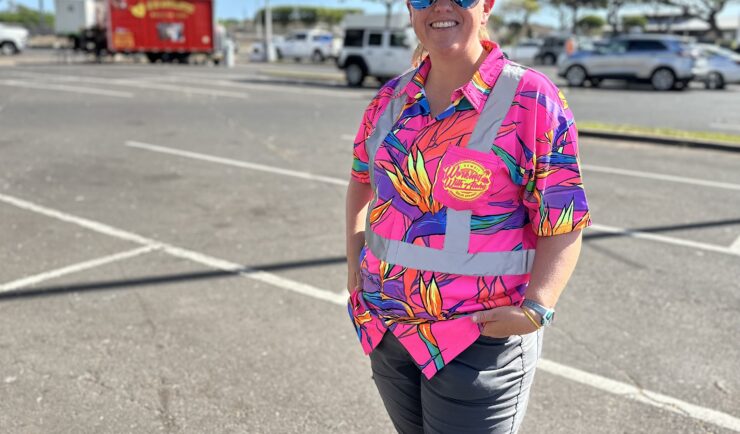 Success Stories
Emergency Preparedness & Response
Assisting With Maui Wildfire Recovery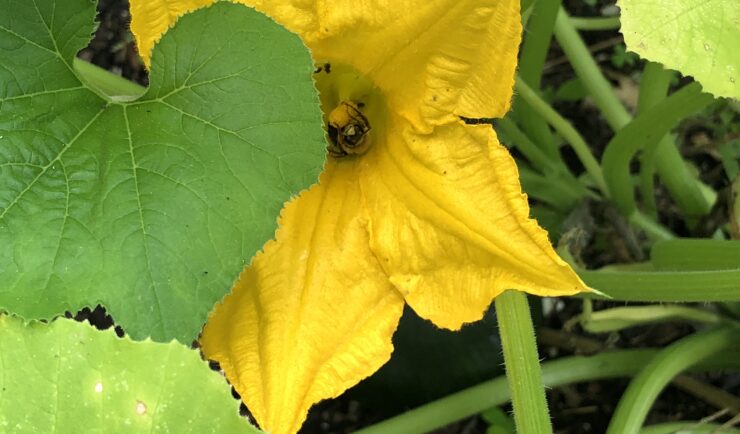 Success Stories
Environmental Resource Assessment & Management
Since 1982, members of our staff have supported EPA's Office of Pesticide Programs. As part of this contract, our staff assess environmental and human health impacts on anthropogenic chemicals. The agricultural industry is critical to food and textile production, it is a large contributor to the U.S. economy. Not only does the industry provide food…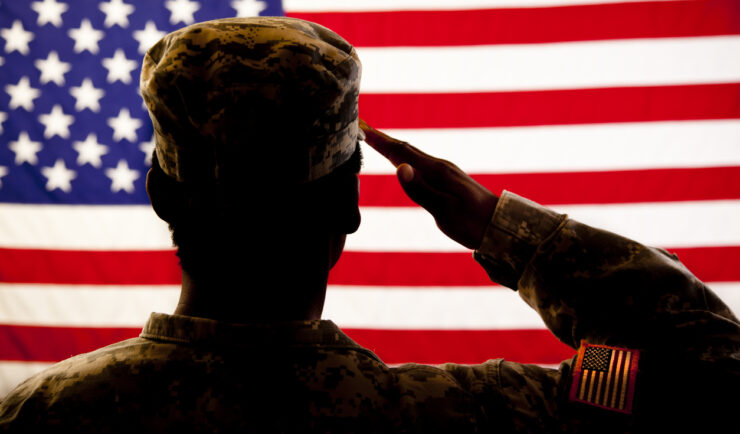 Several of our employee owners have served in various branches of the military in various capacities. Thank you for your service!