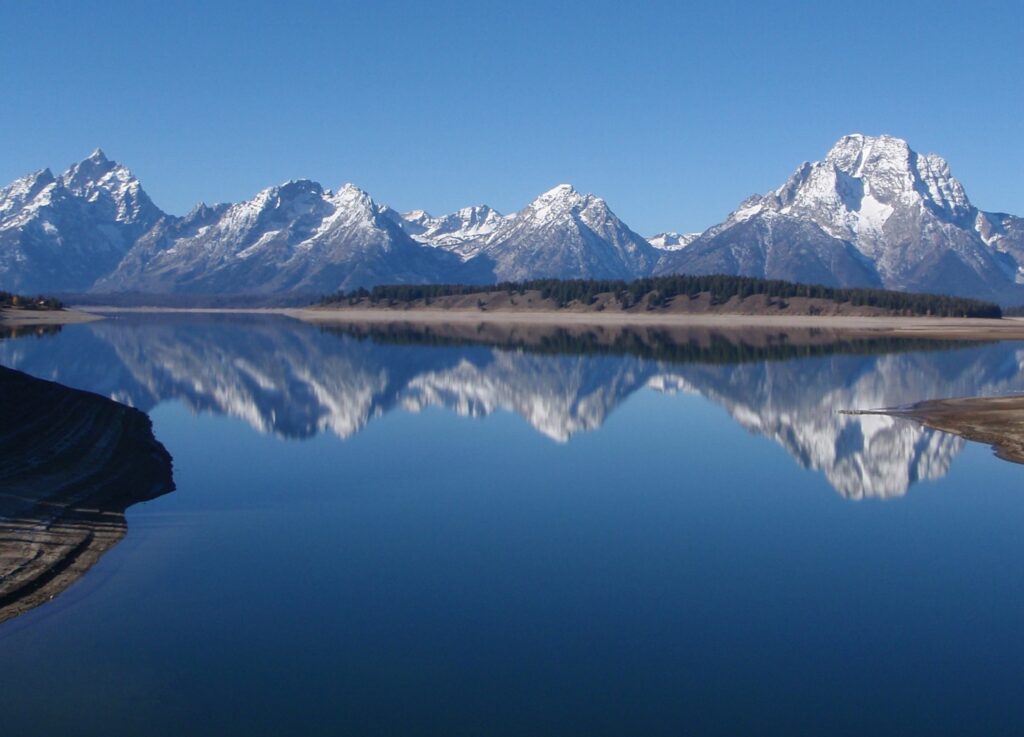 Congrats to our team supporting U.S. Environmental Protection Agency's Office of Research and Development for completing the processing and initial chemical analyses of 1000 lake water samples! They received lake water samples from across the continental U.S. this past summer and have completed the initial chemical analyses as part of the U.S. EPA 2022 National Lake Assessment. The goal of this assessment is to provide national and regional estimates of the condition of the nation's lakes as part of the EPA National Aquatic Resource Survey.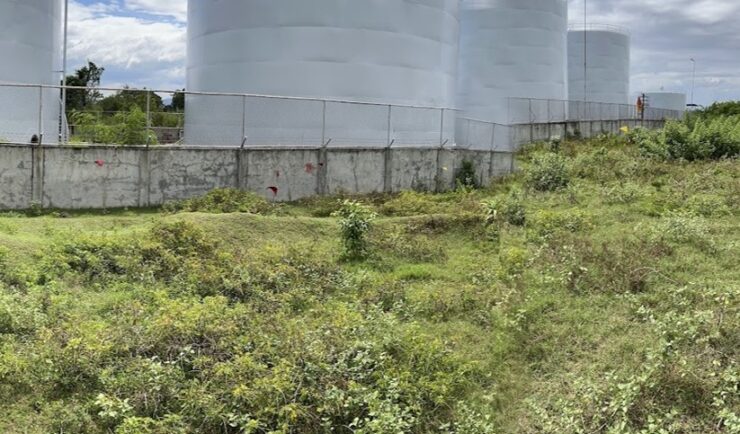 CSS News, Success Stories
Emergency Preparedness & Response
Our employee owners have been supporting a remediation project in the Philippines. Diesel fuel leaked from a storage tank and seeped into the groundwater and soil. Emergency measures were taken but clean-up was delayed due to COVID restrictions. After some of the more strict COVID restrictions were lifted, CSS scientists joined the environmental due diligence…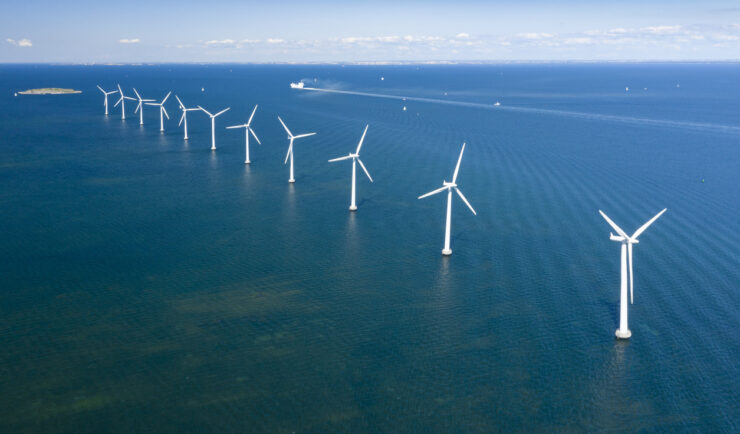 Success Stories
Environmental Resource Assessment & Management
The Bureau of Ocean Energy Management (BOEM) recently announced two Wind Energy Areas (WEAs) in the Gulf of Mexico. The WEAs are located off the coasts of Galveston, Texas, and Lake Charles, Louisiana and have the potential to power nearly three million homes. BOEM collaborated with the National Oceanic and Atmospheric Administration (NOAA) to identify…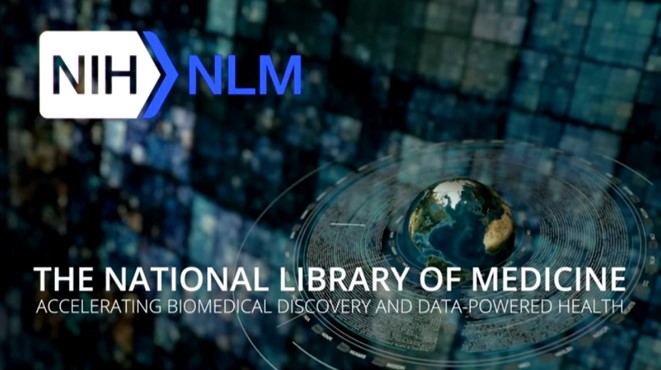 Community Spotlight
Safety, Health, & Environmental
Congratulations to our team supporting the National Center for Biotechnology Information (NCBI), which is part of the U.S. National Library of Medicine!