Insights
Success Stories
Environmental Resource Assessment & Management
Expanding Our Offshore Wind Team
We've recently added several staff to bolster the offshore wind team at NOAA's National Centers for Coastal Ocean Science. With this full team of 13, our employee owners are able to provide more focused support in their areas of expertise, including mapping and spatial modeling, data collection, communications, project management, and partner engagement. Through this work, the team develops regional ecosystem-wide spatial models to inform siting of ocean use sectors, environmental review, and permitting, which provides guidance to the Bureau of Ocean Energy Management (BOEM) on suitable locations for offshore wind siting.
Sustainable coastal planning and development increases resiliency, creates jobs, reduces reliance on unsustainable imports, supports renewable energy, and grows the domestic Blue Economy. Check out the NCCOS Coastal & Marine Planning and Offshore Wind Energy spatial planning webpages to learn more.
This team is now providing spatial planning support in all U.S. ocean regions and was recently instrumental in BOEM designating two Wind Energy Areas in the Gulf of Mexico. As offshore wind continues to expand throughout U.S. waters, this team will continue to collaborate with BOEM to support the identification of suitable locations for renewable energy. Future work is slated for the U.S. Central Atlantic, Gulf of Maine, Oregon, and more to come!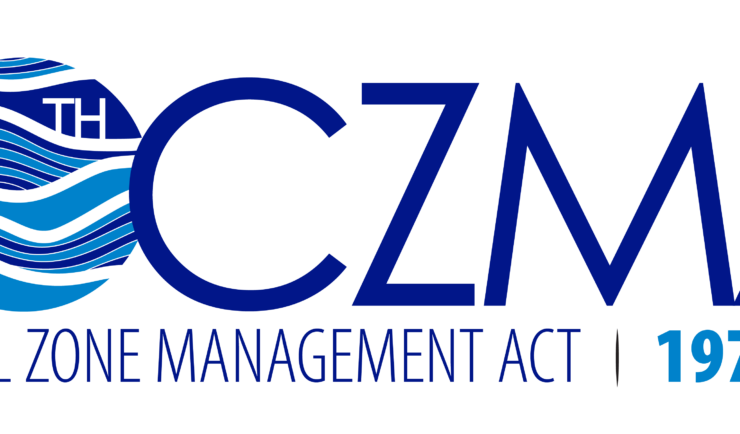 Community Spotlight
Environmental Resource Assessment & Management
The Coastal Zone Management Act turns 50 this year! Many of our National Oceanic and Atmospheric Administration (NOAA) contract teams support this important piece of legislation. We have staff on the ground in many geographies working with state and U.S. territorial coastal programs. These staff work closely with these programs to provide guidance and support…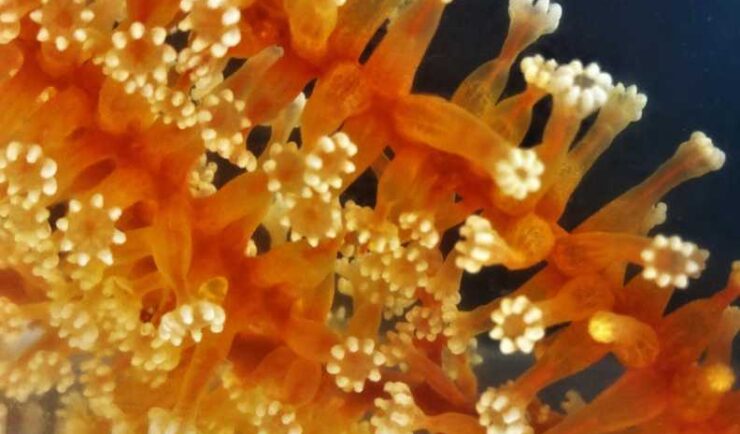 Success Stories
Environmental Resource Assessment & Management
Three of our staff supporting NOAA's National Centers for Coastal Ocean Science joined a team of nine other scientists on a 12 day expedition to collect deep-sea coral samples in the Gulf of Mexico.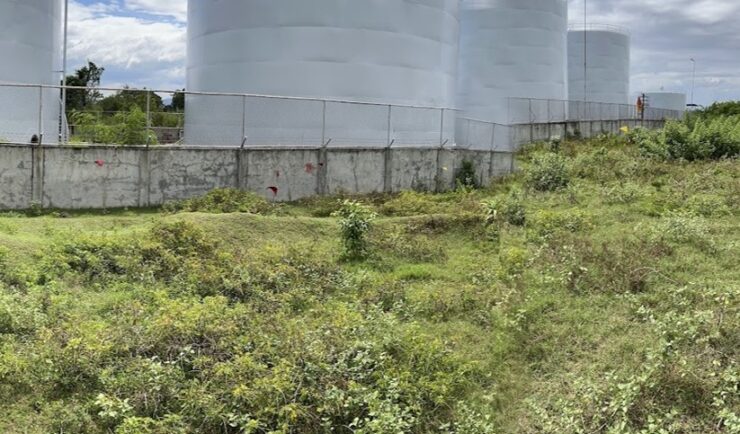 CSS News, Success Stories
Emergency Preparedness & Response
Our employee owners have been supporting a remediation project in the Philippines. Diesel fuel leaked from a storage tank and seeped into the groundwater and soil. Emergency measures were taken but clean-up was delayed due to COVID restrictions. After some of the more strict COVID restrictions were lifted, CSS scientists joined the environmental due diligence…