Insights
Success Stories
Environmental Resource Assessment & Management
Contributing to Wind Energy Area Designations 
The Bureau of Ocean Energy Management (BOEM) recently announced two Wind Energy Areas (WEAs) in the Gulf of Mexico. The WEAs are located off the coasts of Galveston, Texas, and Lake Charles, Louisiana and have the potential to power nearly three million homes.
BOEM collaborated with the National Oceanic and Atmospheric Administration (NOAA) to identify the most appropriate location for the designation. Our staff supporting NOAA's National Centers for Coastal Ocean Science worked with the team to build an ocean model that analyzed the entire Gulf of Mexico ecosystem. Through this analysis, BOEM was able to locate areas that have the least conflict with other uses and the lowest environmental impact.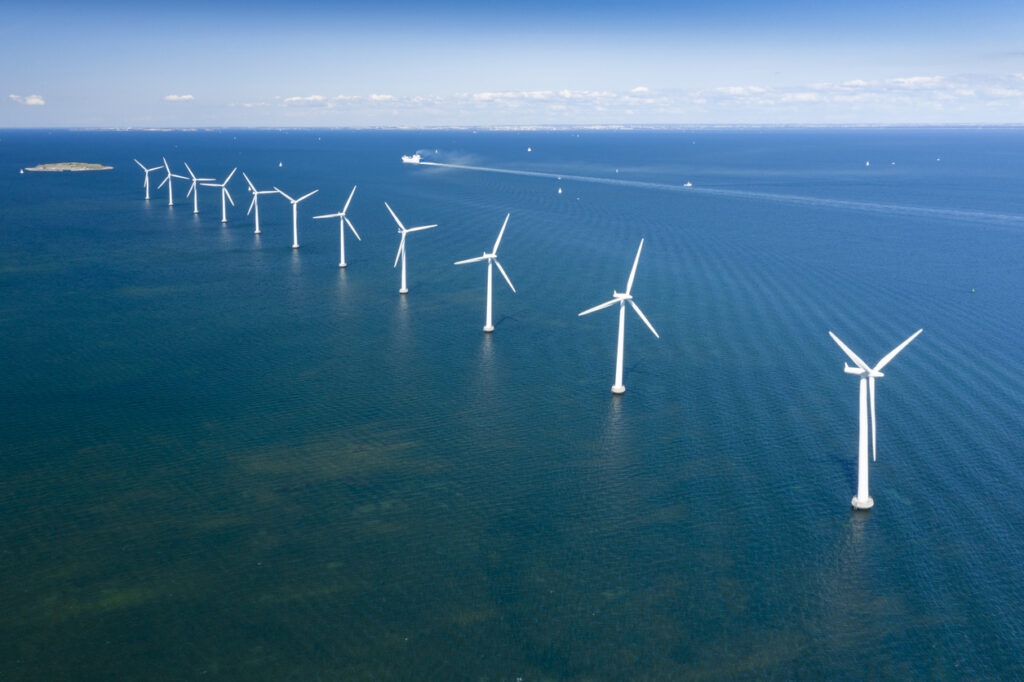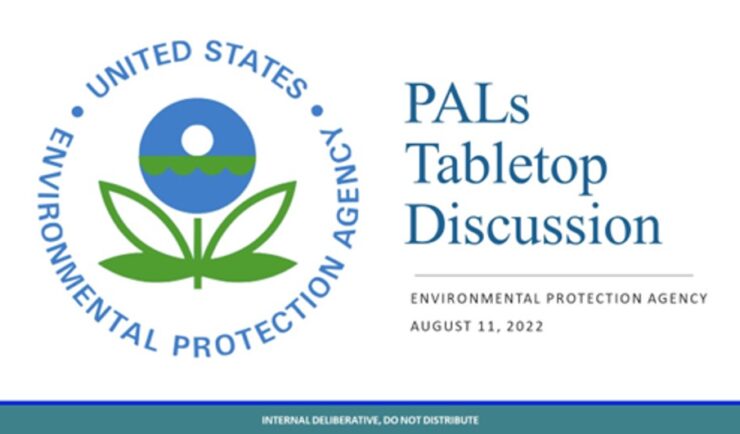 Success Stories
Emergency Preparedness & Response
Our staff assisted the EPA team in developing the webinar event, acted as moderator, and provided technical support.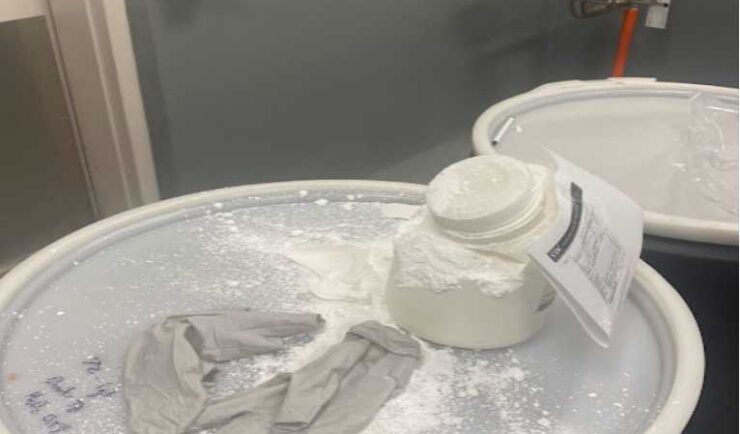 Success Stories
Emergency Preparedness & Response
CSS Safety Protocols During a routine collection of waste, a container of white powder disintegrated without warning, causing the powder to spill and be expelled into the air. Thanks to CSS's safety protocols and quick response, our Center for Disease Control waste disposal staff was able to assess the situation and respond to the chemical…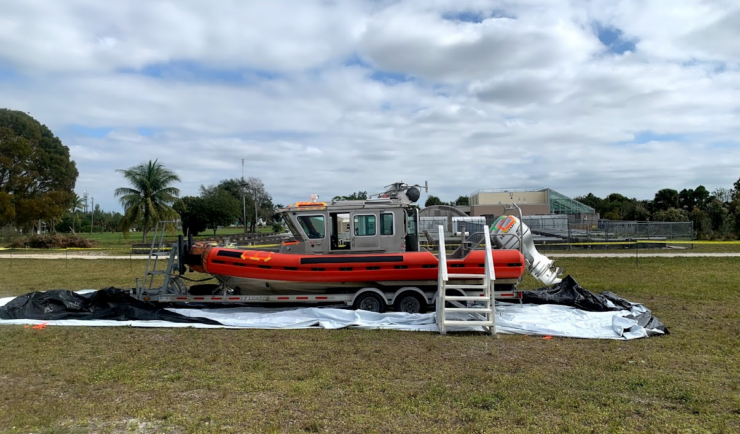 Success Stories
Emergency Preparedness & Response
In the spring of 2022, we worked with the U.S. Environmental Protection Agency and the U.S. Coast Guard on a project called Analysis for Coastal Operational Resiliency-Wide Area Demonstration (WAD) which tests large scale decontamination following the release of surrogate bioagents. The team conducted a WAD at a military base in Virginia to test decontamination…